Jan 08
Knucklehead wrapped with a great turnout during all of the shows. This is still one of my favorite shows to date. Robert (the author) is currently finishing up his next full length which we are targeting to open in March…I think.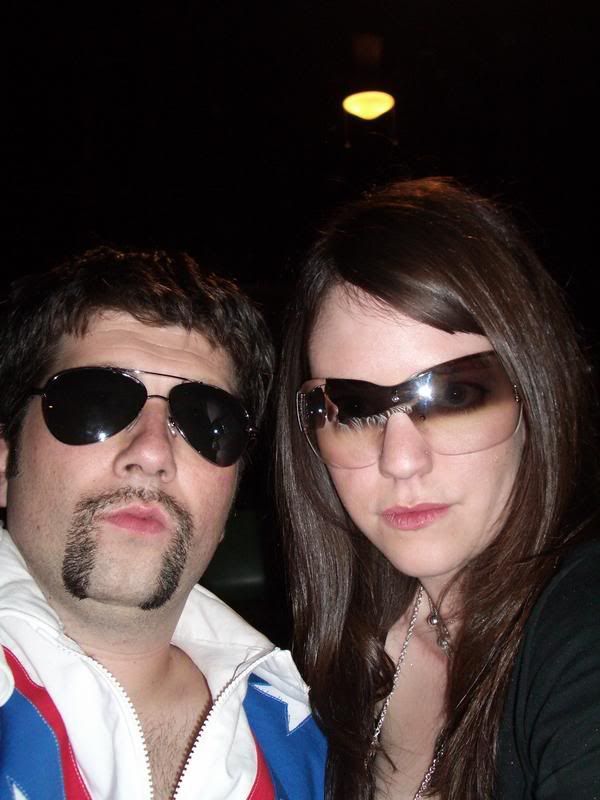 House Progress: we had just painted the bathroom, I just got my vanity back and our room was still pretty bare, bought our washer and dryer, and our pipes froze (but luckily didn't burst or anything).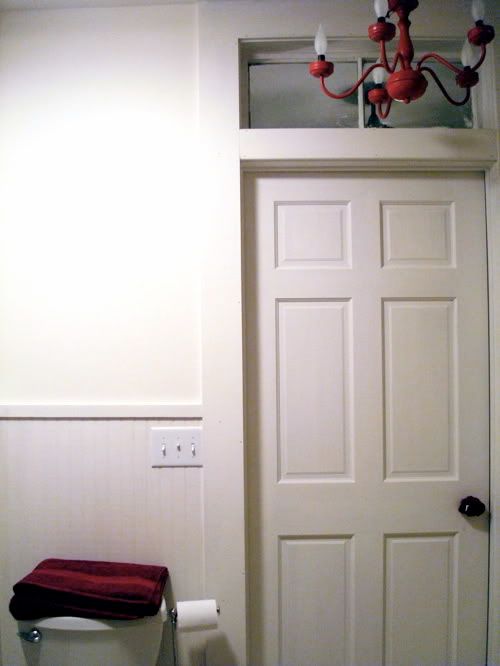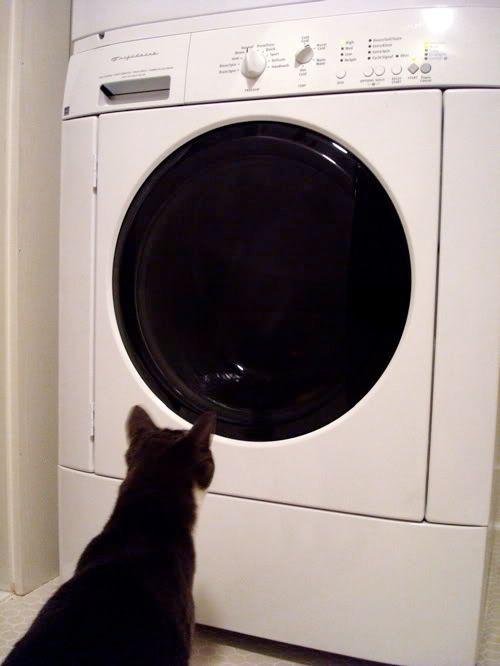 The Dastardly Do Nothings and The Jacuzzi Boys played in our store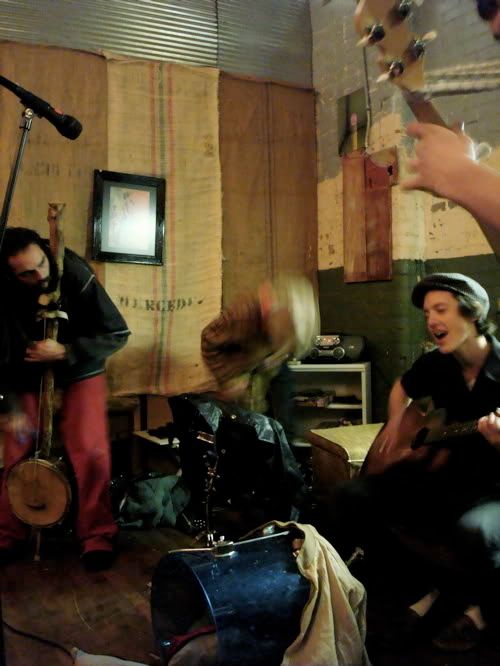 Continued the Rainy Day Project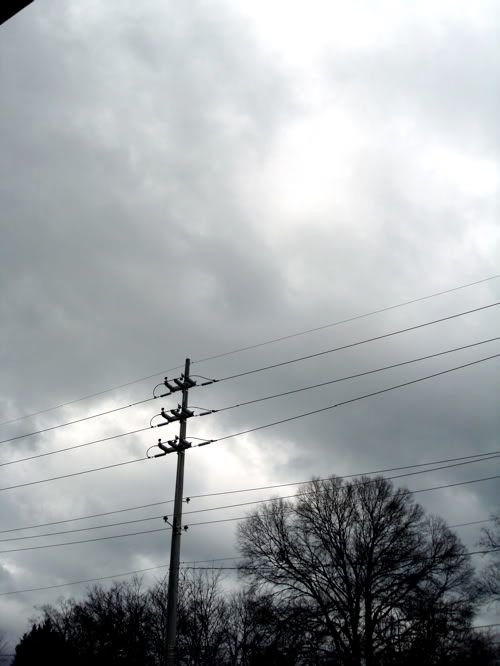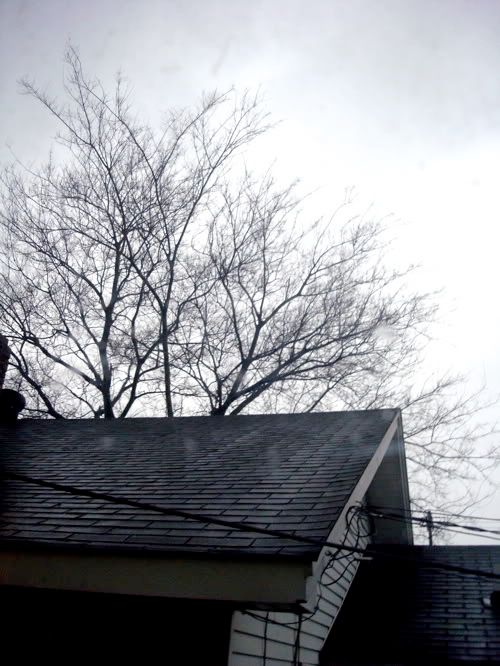 Our niece, Kayla, turned two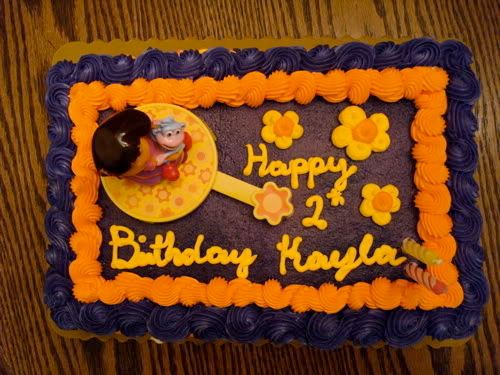 Pretty Skies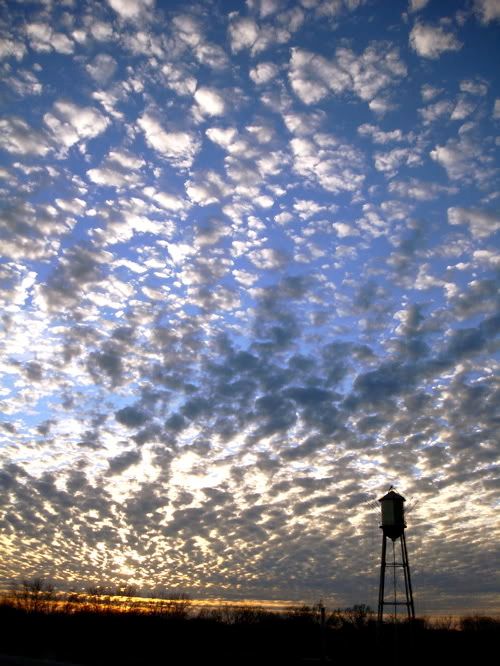 My friend, Arielle (Elleira Couture), introduced her Spring line
Met my new doctor (Dr. McGee) at Clearview Cancer Institute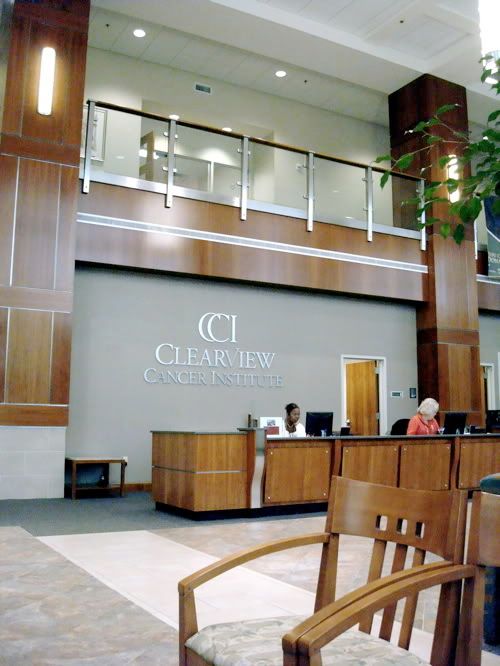 ---
Feb 08
A Happy Celebration in Honor of Sunburst
Snowdust!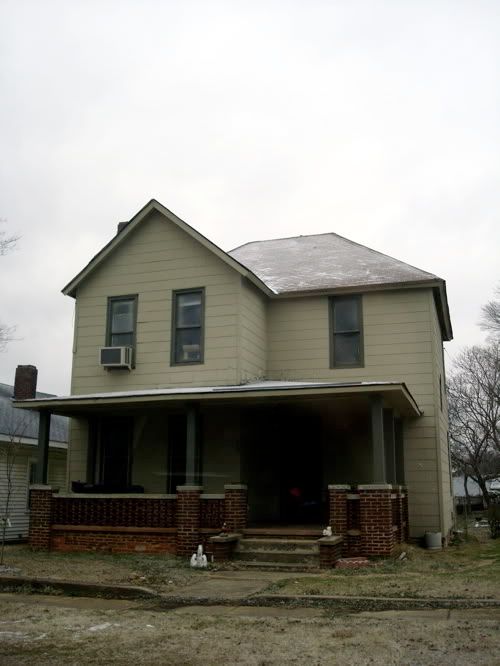 I cloned Yuri, and she sketched me!
Heard from This Old House and had a before/after photo shoot with our house
Neighborhood walks, Vertical House Records, and Lowe Mill Skies
---
Mar 08
Sunny skies held the Spring Spirit
Rehearsal began for Purgatory Lounge…which was on my 23rd birthday! I got to cover myself in cocoa 🙂 because I sang "Buried Alive" by The Black Lips.
Daylight Savings Time!
Spring Sprang Sprung
Rainy Days and Antiquing
Trips to Bennett Nurseries and Backyard Beginnings
Got a flickr pro account! Had my first MRI, which came back with a couple spots of concern in my right boob. Found information on Laetrile.
March 19th we had a wonderful show in our store: Hurray for the Riff Raff, Andy Dale Petty, and Sam Doores
Met with JD and Eric (of the Dead Workers Party) and Don (of HudsonAlpha) and finished up vocal work for the informational and educational video I did with The Dead Workers for the HudsonAlpha Institute for Biotechnology.
Friends…which both are now engaged 🙂
---
Apr 08
Garden
Found out my worrisome boob spots were just calcium deposits…and not cancer. wahoo! I had a phone interview with This Old House. Stephanie and Kelly get engaged (yay)! Have several encounters with our resident Chimney Swifts.
Got our original mantle put back in place after being stripped & hung our backyard swing,
Childhood memories on wax and Vertical House Records participates in the first ever Record Store Day Celebration
Robert Daniel has his "Coffee Break" art show and we get new bedroom wall pieces!
BBQ
April 25th's Purgatory Lounge: I sang a duet with Ben (a Moldy Peaches song), Josh drank too much whiskey, and Steph and Daniel joined the fun!
My first time to the Botanical Gardens
Crazy Show Fun Times
Springtime at our house!
---
May 08
Hung kitchen shelves, rooted clippings, and butterflies!
Photobombed at Steph's engagement party
Evening Walks and a Growing Garden
Two Year Anniversary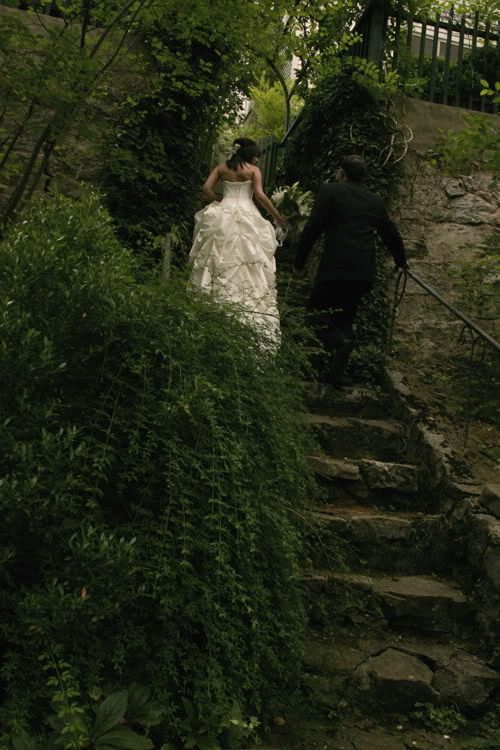 Another trip to the Plant Zoo
Crash Boom Bang Theatre Presents: Take Me With You
Purgatory Lounge in which Lynsie and I sang "Toxic" together
Clawfoot Tub (hooray!!!)
Showers Bring Flowers and Veggies
---
Jun 08
Summer Shows
LOST season finale, our house was nominated for the 2008 Sauciest Dwelling at saucydwellings, got the tub professionally sandblasted, and got our new camera!
BAMALAMA
Backyard Bliss
M.A.S.H.
Laura and Kenneth get hitched
Purgatory Lounge (I sang "Alabama Song (Whiskey Bar)" by the Doors)
Andy quit his job 🙂
Kelly moved away 🙁
Painted the Outside of our Tub
Made our own Pickles
Started the Silver Bowl Series
This Old House Blurb
Got a Gocco
Crazy Awesome Dance/Birthday Party
Store Shows
---
Jul 08
Monday Pool Parties
King Khan and the Shrines
Crash Boom Bang Theatre Did it for Skits and Giggles
Eargasms #2
Found a wardrobe after a year plus long hunt
Purgatory Lounge where Josh and I sang one of his songs "Keel Hallow"
Backyard in the Summer
Okra and a New Backdoor Screen
Caturdays!!!
Bathroom Wallpaper and Tub Faucet
Summer BBQs
Eargasms #3
Sink Search in Cullman
Crash Boom Bang Theatre shoots Pussy Energy Drink Commercial
---
Aug 08
Light Painting
Mountain Picnics and History Lessons
Andy's Botticellis Album Design
Kitchen Cooking
Summer Nights Downtown
Crash Boom Bang Theatre had another Skits Show
We Can Take Baths & We Found a Bathroom Sink
Demolition of Michael's Restaurant
Hiked to Three Caves
Thomas Function and Digital Leather In Store
Shot Rhiannon's Wedding
---
Sep 08
Andy Turns 27 and we get a Wii!
New Bedroom Mantle & Alice in Wonderland Nesting Dolls
Clematis and Kalanchoe
Location Scouting With the Dead Workers Party for the Screaming Jenny Shoot
VH-001 Rise Up Howling Werewolf (Our First 7″ Vertical House Records Label Release)
Began Filming and Prepping for Crash Boom Bang Theatre's So You Wanna Be a Slasher Show
We Extend Hours!
Record Release Show
---
Oct 08
Alice & Donald's Wedding and the launch of Vertical House Wedding Photography
We Have a Working Tub & Shower
Fall
Rehearsed Death (a lot)
Anti Fashion Show
Fall Harvests and (Now) Indoor Plants
Vertical House Eargasms #4
Like it? Download it and enjoy!
Halloween (Crash Boom Bang Theatre Presents: So You Wanna Be a Slasher?)
---
Nov 08
Neighborhood Walks and Tweets!
Shot Frances & Josh's Wedding with my good friend Stephanie
Pine Hill Haints at Crossroads
New Orleans Met The Valley of Sickness
Planning Begins for April
The Last of Fall
Crash Boom Bang Presents: Skits & Giggles (episode 4)
---
Dec 08
Began Shooting for the Screaming Jenny Music Video
Photographed True Love: Stephanie & Sean
Christmas Tree
Purgatory Lounge (I sang an original!)
---
Happy Holidays and I hope everyone has a wonderful New Year!
Year in Review: 2007